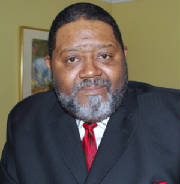 Morning Institute
"Trauma Informed Approach: engaging African American men"
Presenter: Samuel Simmons, ladc
This presentation will explore the link between the intergenerational and current trauma experiences to perceptions, beliefs and behaviors that have act as challenges to African American men in their recovery. Discuss practical trauma informed, outcome driven and community based best practices focused on African American Men.
Participants will be able to:
Identify the link between present and intergenerational trauma experiences and current challenges of African American men.

Learn about and discuss trauma informed best and/or promising practices being used to work with African American men to improve treatment responses.

Understand the importance of being aware personal perceptions and beliefs so not to add to the trauma.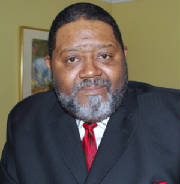 "Compassionate accountability a key to healing"
Sam Simmons

ladc

, Behavioral Consultant and Organizer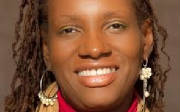 Key Note: " Ending the Industrial Food Complex: Deconstructing Race, Class, and Privilege in the U.S. Food System"
LaDonna Redmond, Senior Program Associate at Institute for Agriculture and Trade Policy (IATP)
This presentation will examine the nature of the food industrial food complex and its similarities with the military-prison industrial complexes and how they interact to create health disparities in communities of color.
"Media Justice Panel: framing a new message" empowerment through media.
Moderator: Danielle Mkali, Media Justice Organizer with Main Street Project
Panelists:
Anika Robbins

, Owner/Consultant, ANIKA & Friends-a boutique agency and Anika International Cosmetics

George Shannon

,

CEO/Brand Manager of 4Seen Magazine

Kelvin Quarles

, KMOJ Station Manager (Radio

)

Nick "Master Mind" Muhammad,

artist on Titan Administration Records and Executive Director of Torch Light MN

Tracey Williams-Dillard

,

CEO/Publisher

with MN Spokesman-Recorder

"Not everything that is faced can be changed, but nothing can be changed until it is faced." - James Baldwin
PO Box 6120 * Minneapolis, MN 55406