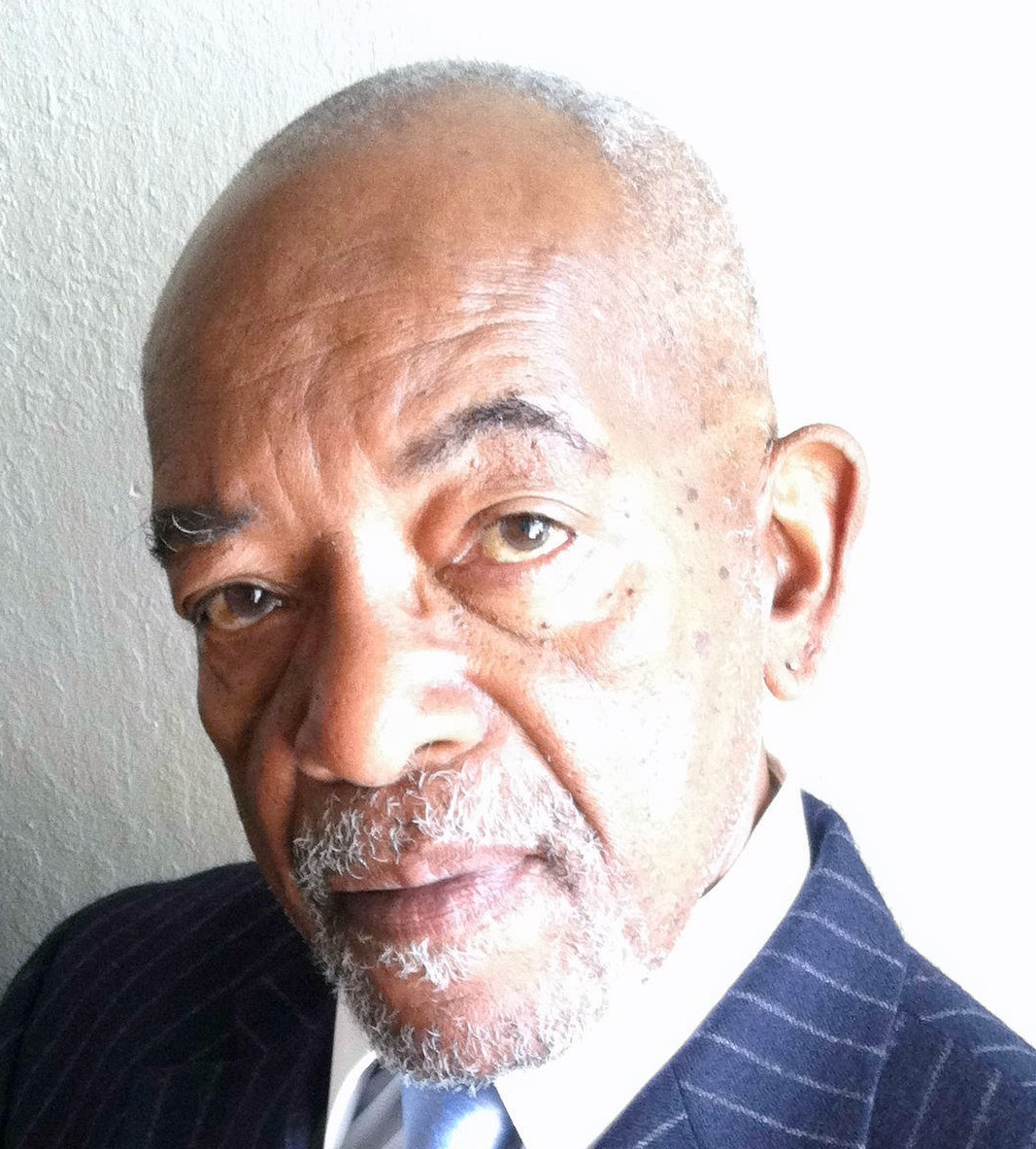 Key Note: "The Effects of Poverty on Child Development and School Success"
Douglas J. Quiett, L.C.S.W., WestEd Senior Program Associate
His expertise is child care and professional development. With a focus on the importance of culture in the identity formation process of young children. He created a home visiting curriculum that combines best practices in the social work aspect of home visiting with the essentials of the Program for Infant/Toddler Care approach to childcare.

"Prison to Ph.D.: The Road to Redemption for African American Ex-offenders"
Jason Marque Sole, ABD President of Jason Sole Consulting, LLC
The goals are to explain the holistic approach to becoming successful after incarceration. In addition, the participants will learn the most effective strategies to reintegrating African American ex-offenders into the community.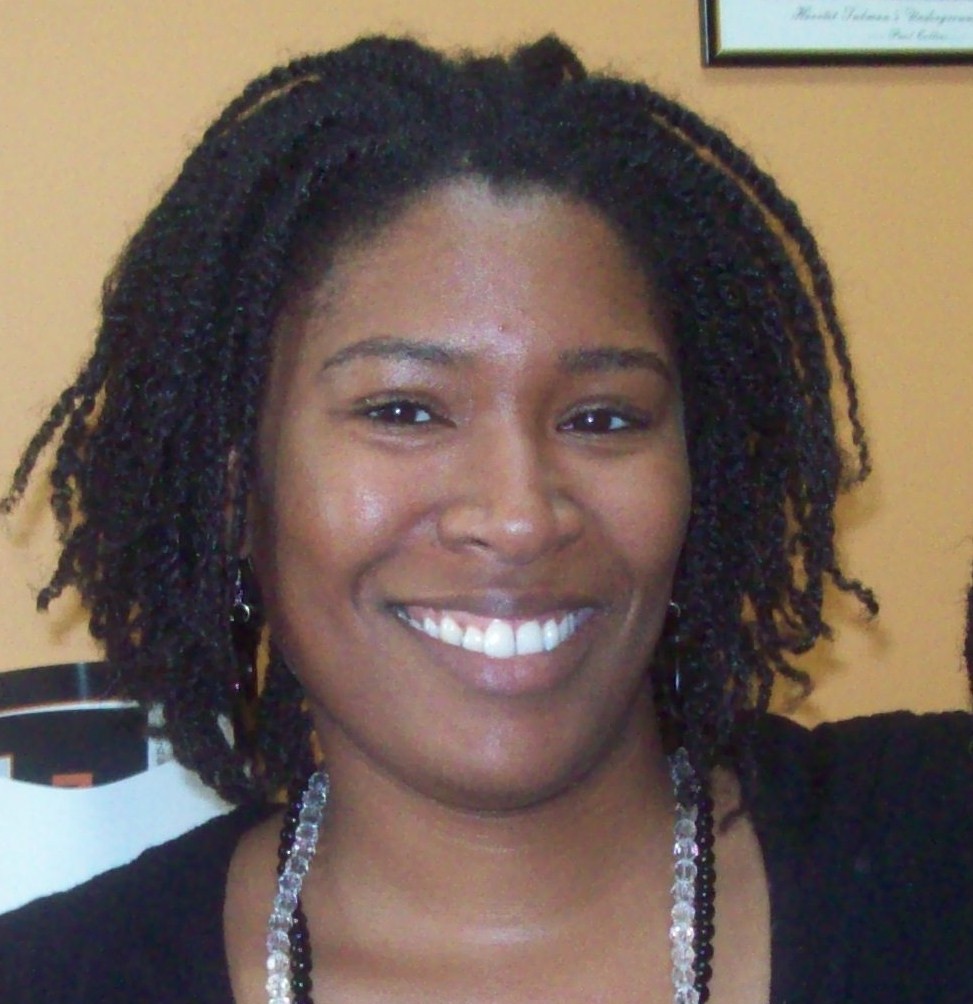 "Killing Us Softly"
Rashida Fisher, BA, LADC Chemical Health Supervisor at African American Family Services
This presentation will explore the historical and ongoing genocide of the black family through generational post traumatic stress disorder as it relates to historical black sexual trauma. Participants will gain a basic understanding of the current effects of historical sexual trauma on the black family and leave with strategies to help promote healthy sexuality and a positive sexual identity.
Objectives:
To

outline the practice of sexual trauma/exploitation in African American men and women throughout the United States history.

To examine

myths of black sexuality.

To discuss

Describe current consequences of sexual trauma.

To provide strategies for promoting healthy sexual identity in black men and their families.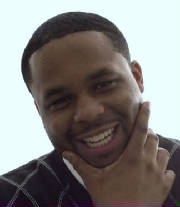 "The Blackness of Bullying"
Brandon Jones, MA BeMore Campaign Coordinator at The Family Partnership
The goal of this workshop is to get attendees to understand how bullying is depicted in the black community and how the forthcoming bullying policy will affect the black community.
Objectives:
To examine what bullying looks like in the black community.

To discuss how bullying and youth violence correlate with Trauma in the black community.

To discuss ideas (Compassionate Accountability based) and solutions to decrease bullying incidents in the black community.

BeMore Campaign Presentation
The BeMore Campaign, developed by The Family Partnership, is a culturally competent model to engage African American men in stopping violence against women and girls by increasing the skills of African American men to engage young men and boys in conversations about healthy, nonviolent, interpersonal relationships.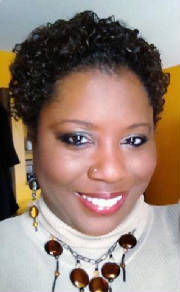 "Decoding Black Women from the Boardroom to the Bedroom"
Verona Mitchell-Agbemadi, Founder & CEO of CulTives and
Felicia Williams Gary cultural and historical consultant at CulTives
The session will present traditional and contemporary research addressing the noted leadership styles of the African-American female that endured and transcended slavery and the harsh realities of racism and sexism. The presentation will also address how Black women function in dual capacities with emotional intelligence and sexuality. The presentation will accomplish this by explaining key theories supporting and demystifying the African-American female's leadership style from the workplace to the bedroom. This presentation aims to bridge understanding between the sexes while deeply accepting the methods of dual empowerment.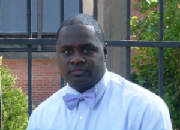 "Kujichagulia" define, name, create and speak for yourself"
LaRone Greer, social worker and Program Director at Project Imani
It is a program for young black males that is based on curriculum from the seven principles of Kwanzaa & the rites of passage, and deals mainly with our young black males in the juvenile justice & social services programs, but can apply to all of our youth, as I strongly believe our youth need to learn more about our culture & where we came from, to show them where they can work towards, with strong black male role models.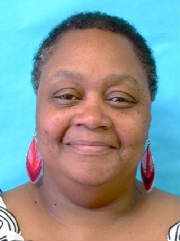 "Spiritual Praxis: Building and Sustaining Community"
Pamela Ngunjiri, MSW, MTS, Learner Services Mentor/Adjunct Instructor at Bethel University
The purpose of this workshop is to demonstrate one way to empower Black Men and their families and communities, from a spiritual perspective. It covers issues related to spiritual praxis which integrates the intent of theory with purposeful practice and reflection. We also examine community and community member expectations using hands-on activities throughout the duration of the workshop, reinforcing the learning experience which allows for the participant to develop target competencies and to link the theory to real life situations. This model focus uses mentor-based groups working from within the community rather than outside, and is based on the community and its member's strengths.
Goal: Increase the pool of community practitioners and other professionals mentoring African American men
Objectives:
Develop a holistic understanding of spiritual praxis and its various factors in relation to spirituality, community and community members

Gain practical knowledge of the mentorship framework for community service delivery through model.

Enhance the capacities of organizations to develop a holistic model of care within a mentor/mentee framework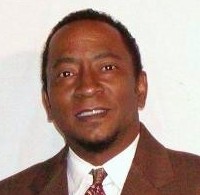 "The DNA of Relationships Development Through Traditions, Rituals and Mindfulness"
Rodney Kakuyu Dewberry, MSW, Private Practice CEO - Transformational Specialist at Optimize Mindfulness Consulting
I was taught that whatever you sow in life you will reap. I was also taught that whatever you think about yourself will determine the people you attract to yourself. A healthy relationship starts with healthy people. And knowing what you want and who you are is necessary for a healthy relationship. What we bring to each new commitment is based upon who we are and what we know and have learned throughout our life.
So, this workshop will explore: Understand and use of Traditions, Rituals and mindfulness as a natural transformation process of change and development, Maintain motivation and finding value in your current Relationship or future situation, Focus on not only a development process, but a new way of viewing your relationships and intentions, Mindfully create and commit to intuitive relationship and the dismantling of Illusionary relationships.

Closing Key Note: "Discovering The Gift In The Wound"
Aqeela Sherrills, Executive Director of CSDI
Aqeela speaks and consults nationally and internationally on violence intervention and prevention strategies and is the Principal of The Reverence Project, focused on shifting worldwide imagination by instituting a practice of authentic exploration of the wounds in the personal life as a means of accesses the gift of who we are by not defining ourselves as our experiences.

"Not everything that is faced can be changed, but nothing can be changed until it is faced." - James Baldwin
PO Box 6120 * Minneapolis, MN 55406