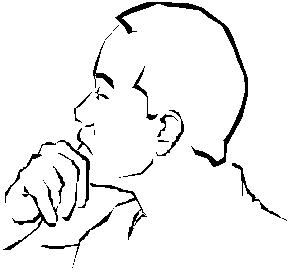 The mission of this conference was to focus on the healing of Black Men as an alternative way of thinking about community building, empowerment and healing.
The link between the intergenerational cycle of pain and trauma and black men's present beliefs and behaviors that act as self-imposed barriers and effects their relationships with other men, women, children and the community.
How emotional health can be a pathway to empowerment, responsibility and community healing.
Thank You to all who attended and supported the conference because of you the conference was a success. Over 130 people attended the conference. Again Thank You!