Community Mental Health: framing a message of healing
(The line-up is subject to change)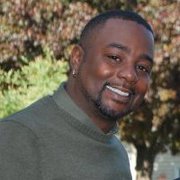 Harry G. Ford, MS LMFT
Harry G. Ford
is a practicing Licensed Marriage and Family Therapists and Associate Clinical Director at Thad Wilderson & Associates in Saint Paul.

He is responsible for coordinating the agencies Intensive Therapeutic Services Program. Mr. Ford is also the president and founder of TEZET.

KayeAnn Mason LICSW, Psychotherapist
KayeAnn Mason is a Licensed Independent Clinical Social Worker with a private practice in Saint Paul. Her mental health practice provides assessment, diagnosis and treatment for children, adults, couples and families with an emphasis on culturally compassionate care for urban populations. She is the clinical consultant for Neighborhood House, Model Cities and Resource Inc.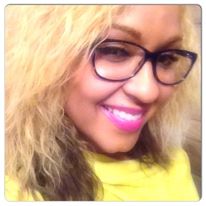 Amanda Borde,
LICSW
,
Behavioral Health Director at African American Family Services (AAFS)
She supervises three different departments within the organization including a Rule 29 outpatient mental health department, a Rule 31 outpatient chemical health department, and a Family Services department.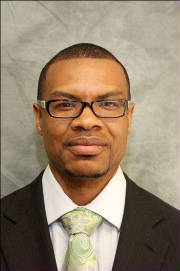 Marques Armstrong
, Executive Director of
Imani Youth and Family Services
He attended Metropolitan State University and has 16 years of experience working with youth and families in the capacities of mental health case manager, mental health practitioner, youth and family advocate, youth counselor and group facilitator.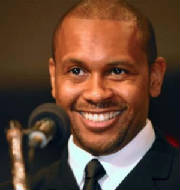 Kevin Powell is activist, president and co-founder of BK Nation, new national organization focused on issues like education, health and wellness, civic engagement, and jobs and small businesses. Writer, author or editor of 11 books including "Barack Obama, Ronald Reagan, and The Ghost of Dr. King: Blogs and Essays" and "The Black Male Handbook: A Blueprint for Life" Speaker who does numerous speeches every year in communities, on college campuses, in corporate America, at prisons, and elsewhere. Recent speeches and travels have included stops in Nigeria, West Africa, Bahia, Brazil, Japan, and Toronto, Canada. Kevin Powell is widely considered one of America's most important voices in these early years of the 21st century.

The eighth Annual Sons Of Bransford Awards
June 22st at 12:30 PM in the Main Great Hall



The Seventh Annual Sons Of Bransford Awards
June 22st at 12:30 PM in the Main Great Hall
www.sonofbransford.com
"Not everything that is faced can be changed, but nothing can be changed until it is faced." - James Baldwin
PO Box 6120 * Minneapolis, MN 55406