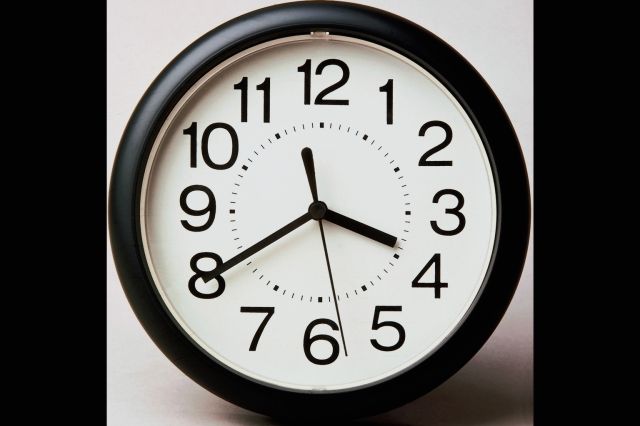 SHOW HOST & SPEAKER
Sam Simmons
Enter content here
Enter content here
"IT'S TIME"
ARE YOU HAVING PROBLEMS DUE TO YOUR ANGER?

ARE YOU IN A DIFFICULT RELATIONSHIP?

IS PHYSICAL PAIN CAUSING PROBLEMS IN YOUR LIFE?

OR IS YOUR LIFE JUST NOT WORKING?
IT'S TIME WAS A SHOW ADDRESSING THESE TOPICS AND MORE. THE SHOW HELPED PEOPLE TAKE A LOOK AT THE PAIN IN THEIR LIVES AND MAKE CHANGES TO STOP THE PAIN!!!