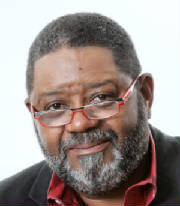 Sam has over 24 years of experience as an behavioral consultant specializing in working with African American males. Sam is highly respected for his work around African American historical trauma and the successful Community Empower Through Black Men Healing Conference around the country. He is also co-host of "Voices" on 89.9 KMOJ FM.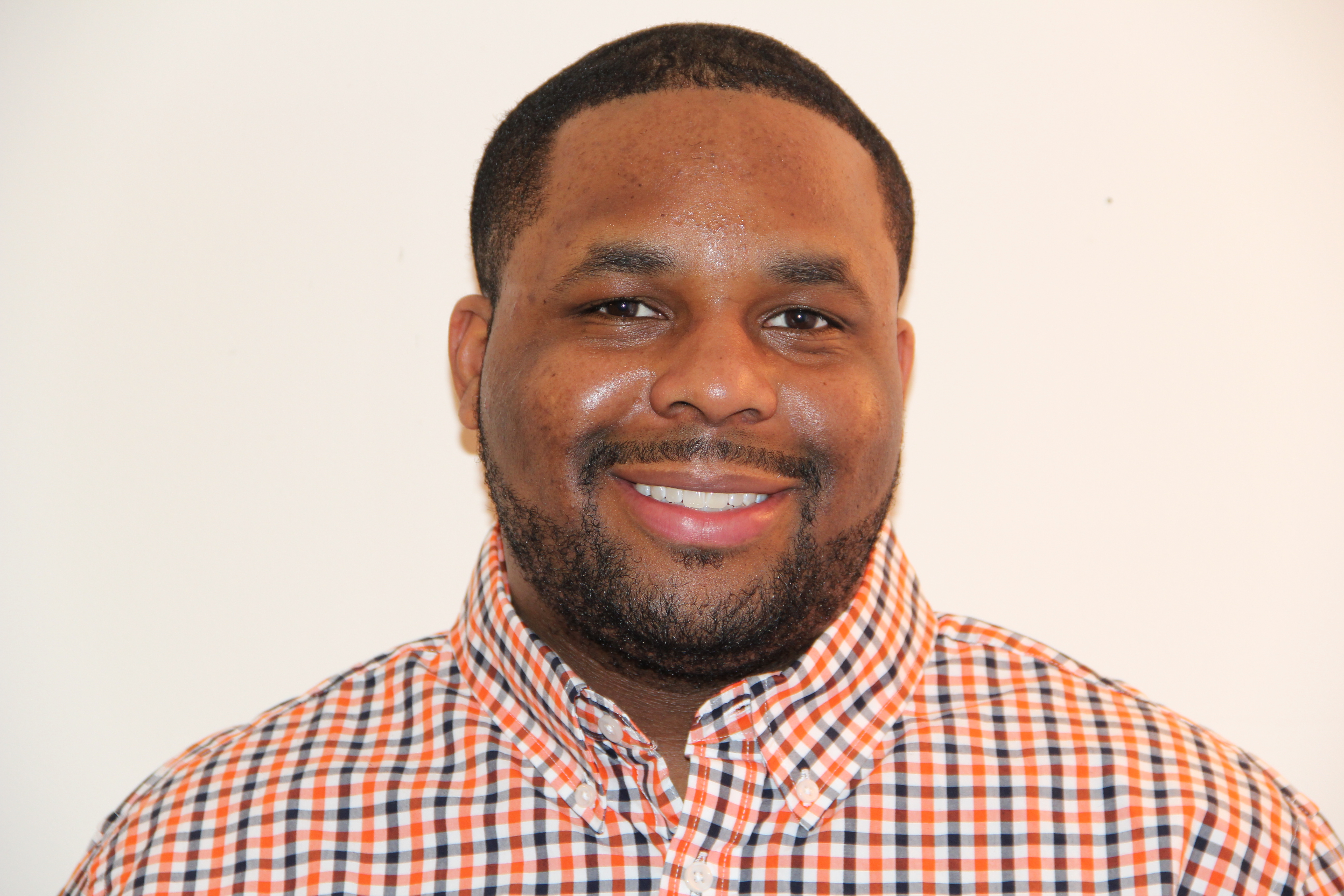 Brandon is a mental health practitioner. He specializes in male development, traumatic experiences, domestic violence, depression, anxiety, PTSD, adolescents, healthy relationships, blended families. Mr. Jones is also a 2013 Bush Foundation Fellow.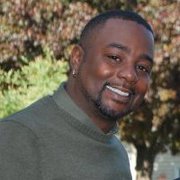 Mr. Ford is a practicing Licensed Marriage and Family Therapist (LMFT) the president and founder of TEZET. The Mission of TEZET mission is to help others to discover their truest responsibilities. The organization supports others in seeing the depth of their skills and talents; in order to use them to the best of their ability. Our goal is to assist humans in discovering their reflection; so others can see creation in themselves.