Thank You!!
The goal of the forum was to provide an opportunity for meaningful community engagement to introduce practical trauma informed and outcome driven methods and services. With a goal to improve the health and wellness of African American children and their families, as well as the larger community.
We realize that a stronger, thriving African American community improves the health of the community and the society as a whole.
Workshop Presenters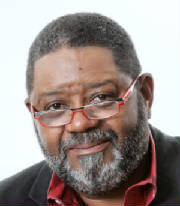 Sam Simmons, ladc has over 23 years of experience as a behavioral consultant specializing in working with African American males. Sam is highly respected for his work around African American historical trauma and the successful Community Empower Through Black Men Healing Conference around the country. He is also co-host of "Voices" on 89.9 KMOJ FM.
click here to download presentation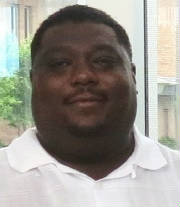 Will Wallace is the program manager for the North 4 Project. Young men in north Minneapolis can go through various trainings to help reduce the homicide rate. Will empowers young men with his own testimony/story of gang life and encourages other to choose a different path for themselves.
click here to download presentation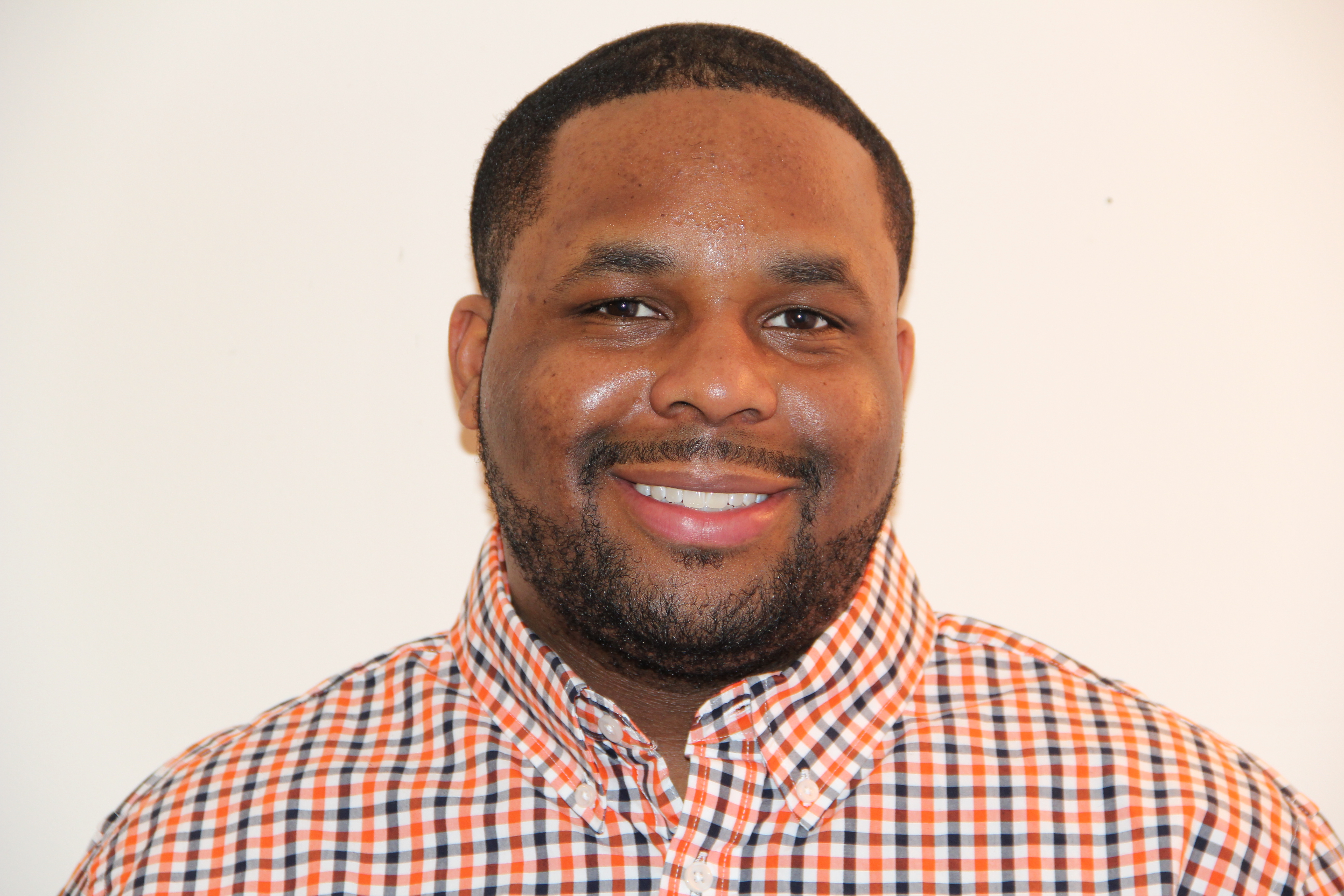 Brandon Jones, M.A. is a mental health practitioner. He specializes in male development, traumatic experiences, domestic violence, depression, anxiety, PTSD, adolescents, healthy relationships, blended families. Mr. Jones is also a 2013 Bush Foundation Fellow.
click here to download presentation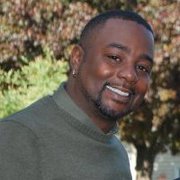 Harry G. Ford, MS LMFT is a practicing Licensed Marriage and Family Therapist (LMFT) the president and founder of TEZET. The Mission of TEZET mission is to help others to discover their truest responsibilities. The organization supports others in seeing the depth of their skills and talents; in order to use them to the best of their ability.