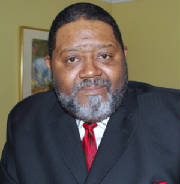 Opening Key Note: "Why focus on healing?"
Sam Simmons ladc, Behavioral Consultant and Organizer
Question and Answer with Panel of Speakers: Can the community be empowered by focusing on healing?

Dr. Rose Brewer,

professor of African American & African Studies at the University of Minnesota.

She is the co-authored, "The Color of Wealth: The Story Behind the U.S. Racial Wealth Divide"


Professor Nekima Levy-Pounds, Esq., associate professor of law at University of St. Thomas School of Law. She is the director of the Community Justice Project (CJP) an award-winning civil rights legal clinic.

Dr. Oliver J. Williams, professor in the School of Social Work at the University of Minnesota and the Executive Director of the Institute on Domestic Violence in the African American Community.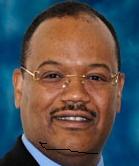 Dr. Mark G. Harden, d

ean of intercultural relations, lead faculty for the master of arts in community ministry leadership at Bethel College.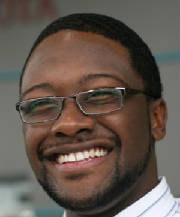 Charles Helm is a doctoral student in Educational Psychology, Counseling Psychology Program at the University of Minnesota.